On the afternoon of March 14th, the Group held a special training on " New Response of Housing Enterprises in the New Era of Real Estate ", which was attended by more than 40 middle and senior executives from the Group headquarters and various real estate member units.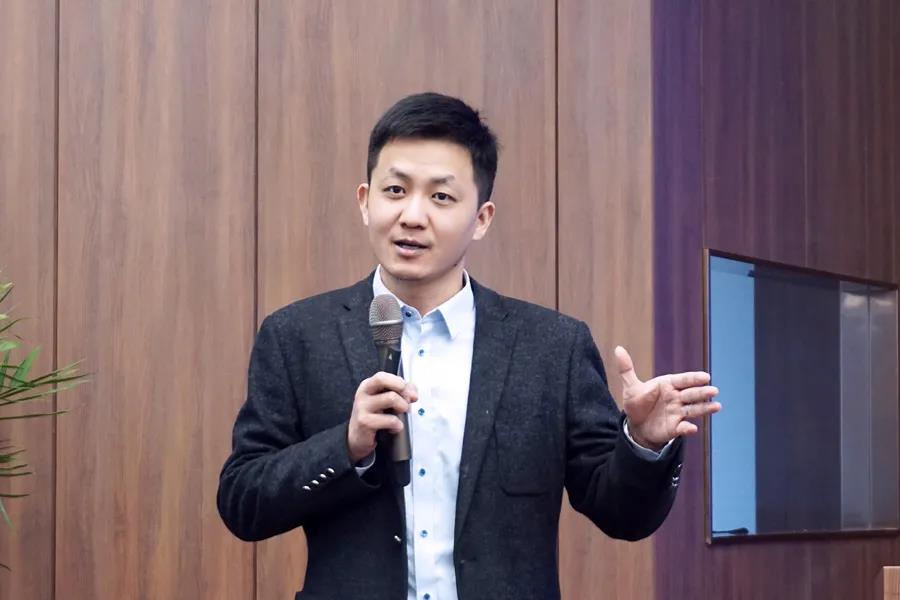 Lu Xiaowei, Senior Expert of Mingyuan Real Estate Research Institute
Lu Xiaowei, a senior expert from Mingyuan Real Estate Research Institute, a well-known management training institution in the domestic real estate industry, was invited to give lectures. Mr. Lu explained the development situation of real estate industry, prospects and challenges of real estate enterprises, typical cases of real estate enterprises' failure, and the focus of real estate enterprises' efforts by combining theory with practical cases, which benefited the middle and senior executives who participated in the training.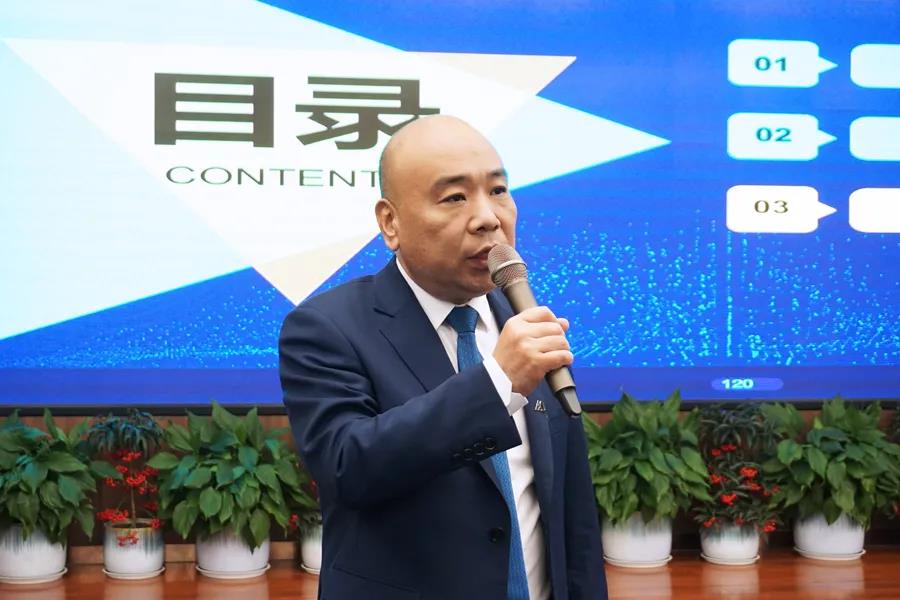 Wang Zhenfeng, President of Ever Reach Group
Finally, President Wang Zhenfeng demanded that the Group should pay attention to management improvement in the future, achieve refined management and win through management. At the same time, managers at all levels should strengthen their study and training, and constantly improve their comprehensive management ability.