From March 9 to 11, Lin Wei, vice president, led the heads of bidding and purchasing department, budget management department and related staff of the Group to inspect Linying Company, Dongcheng Company, Holiday Baocheng Company, Xiangxian Company, Yuzhou Company and Xuchang Company successively, and achieved remarkable results.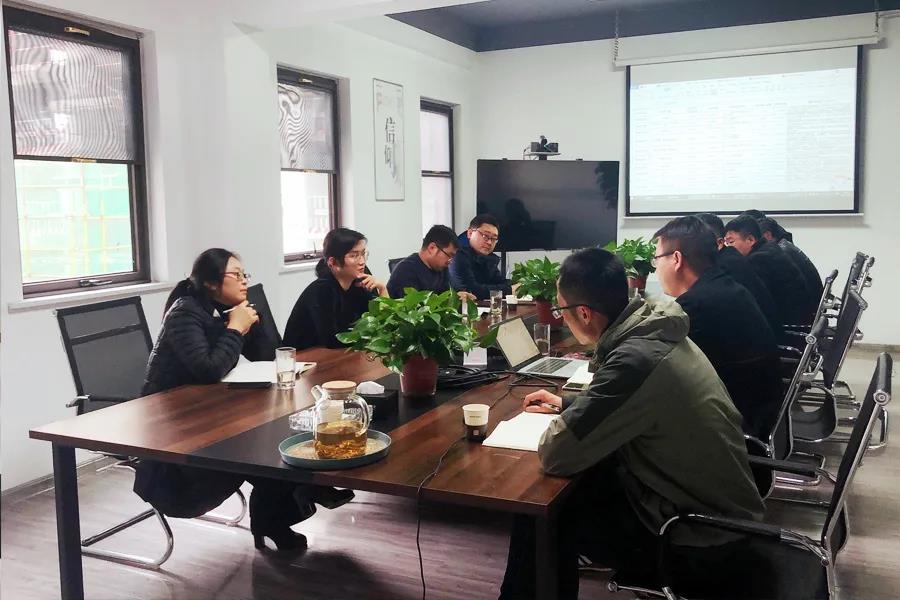 During the inspection tour, the general managers, directors of engineering departments and front-line personnel of various city companies participated in the discussion and communication, and all of them had an in-depth discussion on common problems such as timeliness of recruitment and pre-settlement, approval process and selection of general contracting units, and actively offered suggestions and advice. Vice president Lin Wei put forward targeted solutions and working ideas. Through patrol inspection, some repetitive work procedures of the former front-line employees were optimized, which greatly improved the work efficiency.

After the inspection tour, Vice president Lin Wei said: The purpose of this inspection tour is to listen to the voices of front-line employees, actively solve the problems existing in the recruitment and pre-settlement work, and promote better cooperation between the Group and various projects, so that the project development work can be carried out smoothly.